Today I received kind of spam, but interesting this time, see by yourself, make a worldmap and win a travel where you want.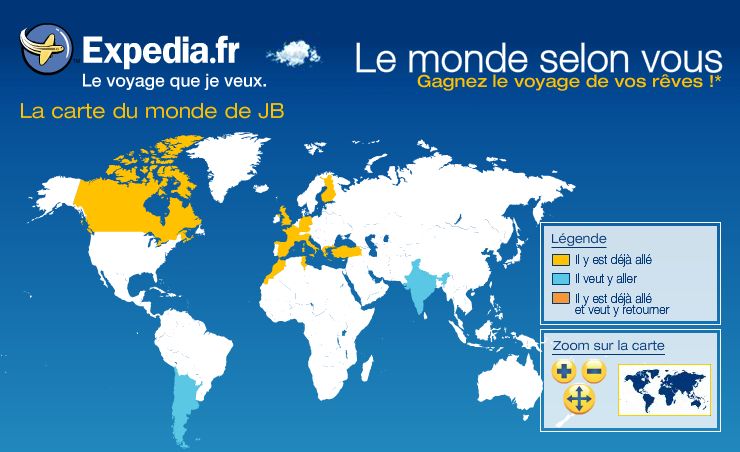 Anyway, that's free to try !
Maybe if I'm motivated next days, i'll post the source code and a sample for the Post Process Engine modifications I made.