Well, i was looking for a simple eMule gadget for the Windows Vista Sidebar, and found nothing. So, with the help of my good friend loulou 'PaysPlat', i made one 🙂
Here is how it looks :



You can get it here. Click 'Read More' for configuration informations.
This gadget use the onlinesig.dat file eMule generate to display a few infos, like server you are connected on, upload and download rate, and clients queue length.
To make it work, you need to set the folder emule is running in (and where the onlinesig.dat file is) in options.
Edit: Thanks to garfunkell, now, with the last version of eMule, the onlineSig.dat is located in the appdata folder under vista ( C:\users\–username–\appdata\local\emule ).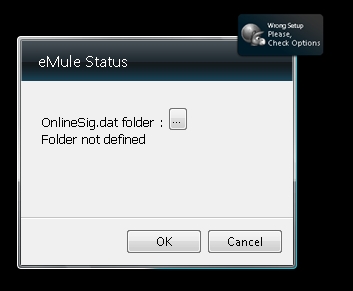 And you need to configure eMule to generate the onlinesig.dat file.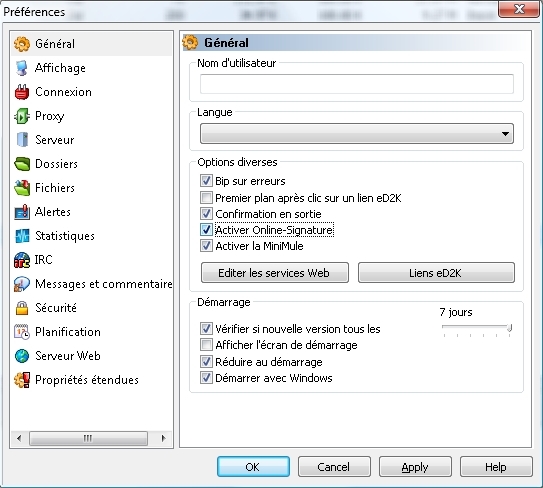 That's all folks, feel free to improve it, but please, if you do so, leave a message with a link to the one you made.
Thanks again loulou for your help 🙂